Due to popular demand, our customers will continue to get a "15% Discount" on any work estimated and carried out from now until the end of January. 
Commercial Decorator London
Our commercial division has the facility to carry out jobs both large and small. We employ high quality, experienced commercial decorators and production managers to deliver the project on time and on budget. We also provide a service for limited building work, if required as part of the decorations.
Our work encompasses everything from shops and office decorating, to schools, hospitals and government buildings.
We are the number one commercial decorator London and service all around London and the surrounding counties
Jobs range from £1000 – £500,000
Free and detailed quotes given day, night or over the weekend
Flexible hours to suit business times and convenience
We work 52 weeks of the year, 7 days a week
Extensive insurance and health and safety cover is maintained
For commercial decorating in London please call our friendly team on 020 8949 2553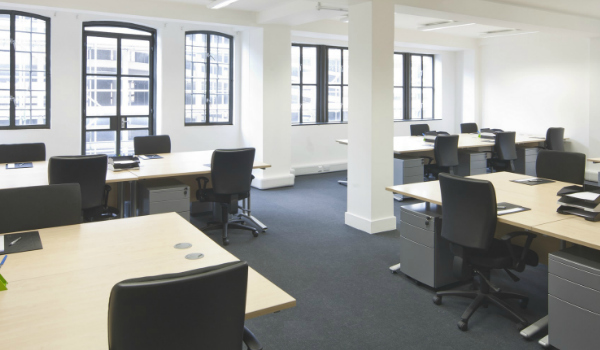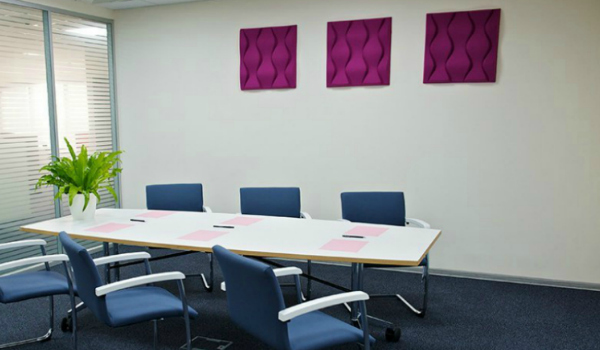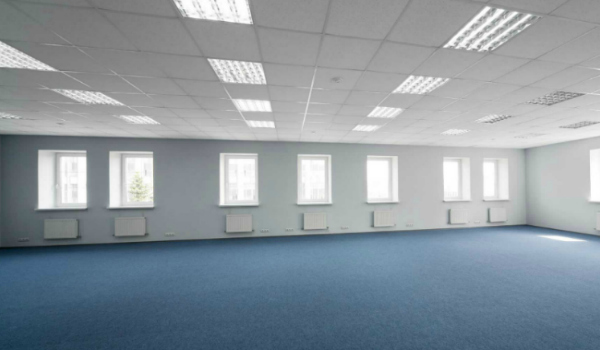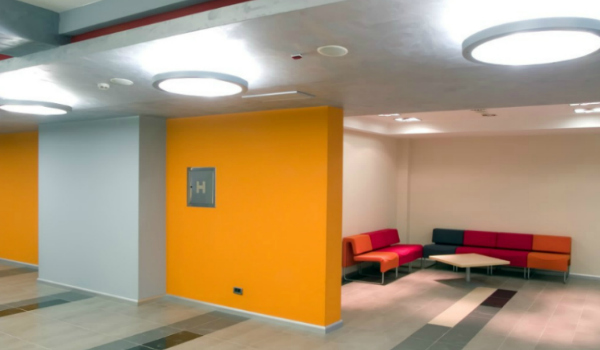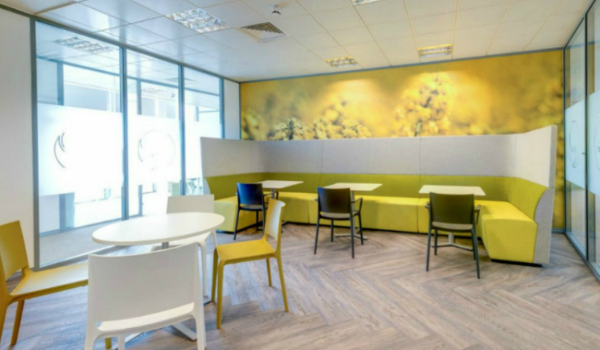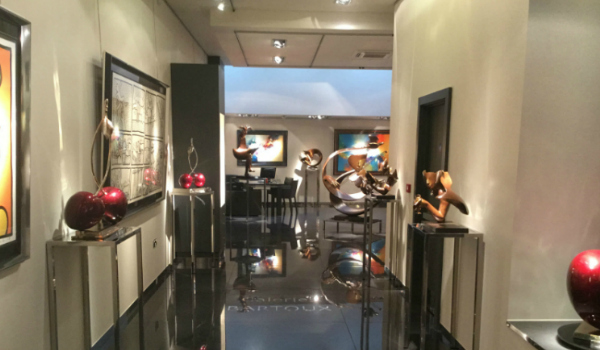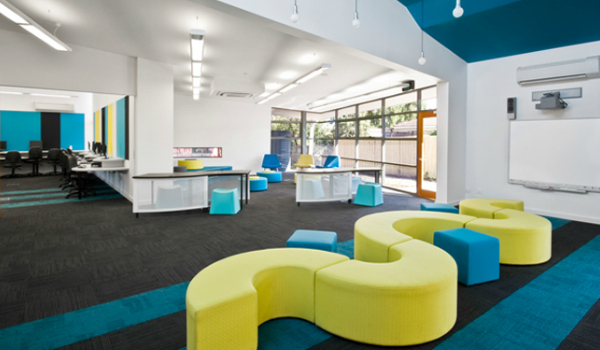 Commercial renovation services for all work spaces including decorating offices, airports and more.
We cover the entirety of London – including Camden, Islington, Wood Green, Muswell Hill, Highbury, Hornsley, Highgate, Finsbury Park, Holloway, Tottenham, Notting Hill, Kilburn, Hampstead, East Finchley, Strand, Shoreditch, Hackney and Shepherds Bush.