Carpentry and Joinery
MJ Kloss has always provided customers with carpentry of every kind, alongside the professional painting and decorating that is our hallmark. In Kloss Carpentry & Joinery, we provide every service that you may need to further improve your home.
We are able to carry out the following services:
Fitted Furniture of all types, such as walk-in cupboards, bespoke wardrobes, window seats, and shelving of all sizes.
Finish Carpentry, which comprises wall panelling, skirting boards, dado rails, door frames and more.
Doors & Windows to fit your house design.
High end, luxury hardwood flooring. You will also be able to choose the wood, as well as your own finish from a wide variety of stains, oils, lacquers and varnishes.
Decking, whether entirely new or upgrading your existing one.
Garden Rooms such as a large contemporary garden studio, a tree house, a workspace or just a garden room to relax in.
Garden Structures, perfect for summer shade, support for plants, a walkway or a dividing feature.
Why use Kloss Carpentry & Joinery?

Fully Insured
We are fully insured for public / products liability up to £2 million cover and employers liability up to £10 million

Accredited
We are accredited by the The Guild of Master Craftsmen, The Federation of Master Builders & vetted by Checkatrade

2 Year Guarantee
We guarantee to return and correct any defects that may have occurred as a result of our workmanship
Painting and Decorating in your Home
All our apartment and house decorating work is done with our four key policies firmly adhered to:
Quality – Reliability – Friendliness – Tidiness.
With these four points kept to, the work only ever goes one way, and that's well! Turning up when we say, quietly getting on with it, covering up the floors and furniture, and producing a pleasing finish, tends to make the whole decorating experience for our customer a pleasurable experience.
There is another extra step we provide that again is mostly unique amongst our fellow decorators. As well as having a production supervisor watching over the job, we have a Quality Control Supervisor visiting several jobs a week to make sure the standards are kept right. On the rather rare occasion of a job not being up to scratch, he is also in charge of making sure it is swiftly put right without any fuss.
So, if you are in need of residential painting and decorating give us a call, or fill our our quote request form and we'll get back to you.
Please note:
There are unfortunately jobs that are too small for us to take on. This is mainly because, as a house decorator company, coming to paint one door, etc, would be price prohibitive for you, the customer.
On the other hand we are willing and able to take on home decorating jobs and projects as small as a single room, and as large as a whole house, no matter what size it is. We also offer Commercial Decorating.
The up side to this, however, is that our being a company does allow us to offer you a fast and comprehensive service. In other words we can come in sooner and carry the work out in less time.
Residential Painting and Decorating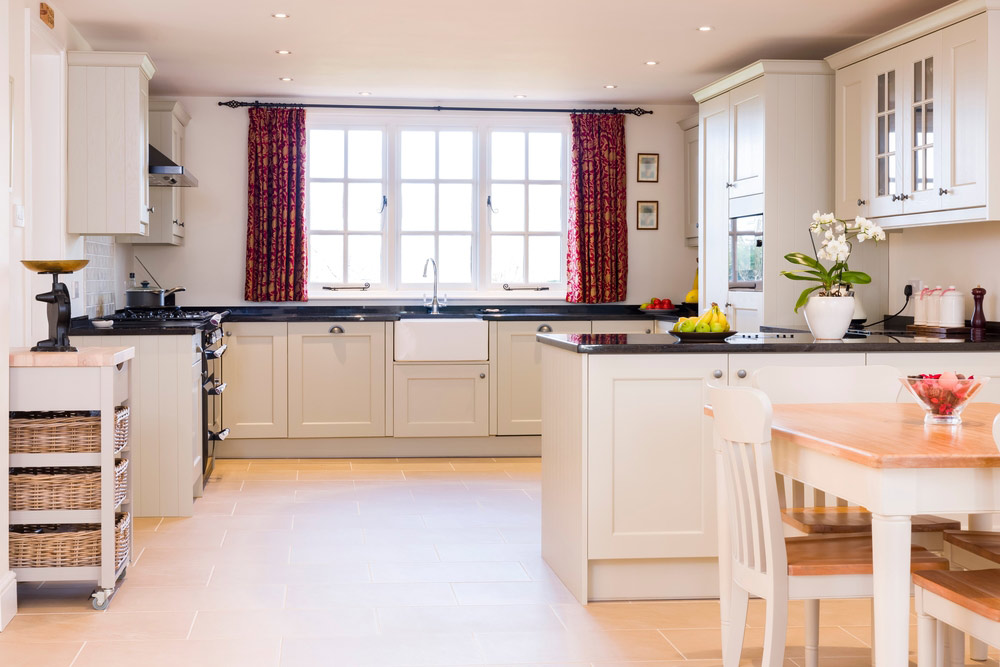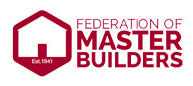 Recent review:
"Decorator was reliable and respectful of the property and an excellent worker and very pleasant. I highly recommend him."
Mr W.C. in Camden NW1
Carpentry and Joinery Services services for kitchens, bathrooms, living rooms, hallways, bedrooms,  and more.
We cover London and most of the Home Counties – including Esher, Oxshott, Wimbledon, Twickenham, Sutton, Camden, Islington, Muswell Hill, Highbury, Hornsley, Highgate, Notting Hill, Kilburn, Hampstead, Strand, Hackney and Shepherds Bush.