Welcome to MJ Kloss Decorators Ltd
We are a team of professional and dedicated painters and decorators in South-West London and we have been providing high quality painting and decorating services for over 40 years to residential and commercial customers in South-West London and throughout the whole of London.
We use the finest materials and the best painting and decorating techniques to get the most out of every room or space that we decorate and we have helped hundreds of customers to completely revitalise their homes (inside and out) with a fresh new look and feel.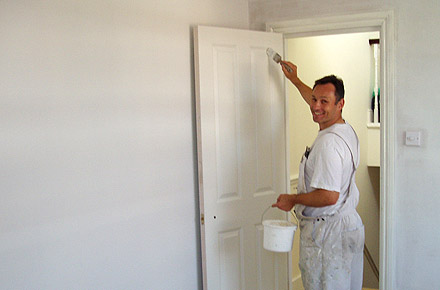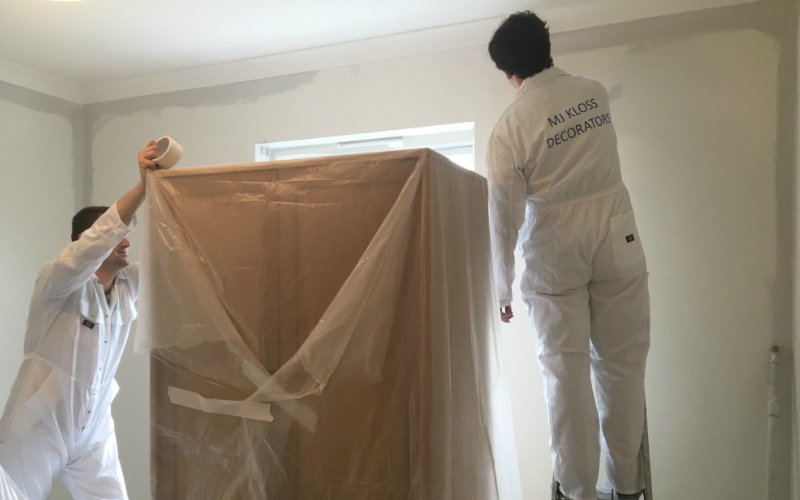 Interior/Exterior Painting
Over the years we have become specialists in interior and exterior painting and decorating services. Our vast experience and expertise in the industry enables us to provide you with excellent, high quality painting and decorating for inside and outside of your property, and we deliver exactly what you require, in a courteous, polite manner whilst the work is carried out.
Quality Workmanship
We take great pride in the quality of painting and decorating work we do. Many of our clients in South-West London come back to us and they appreciate the level of customer service which we provide, with quality workmanship that you just don't get anywhere else, providing excellent value for money.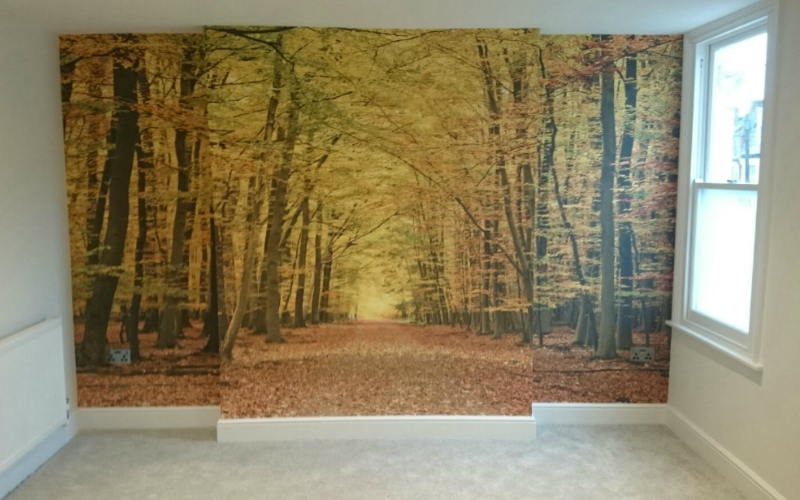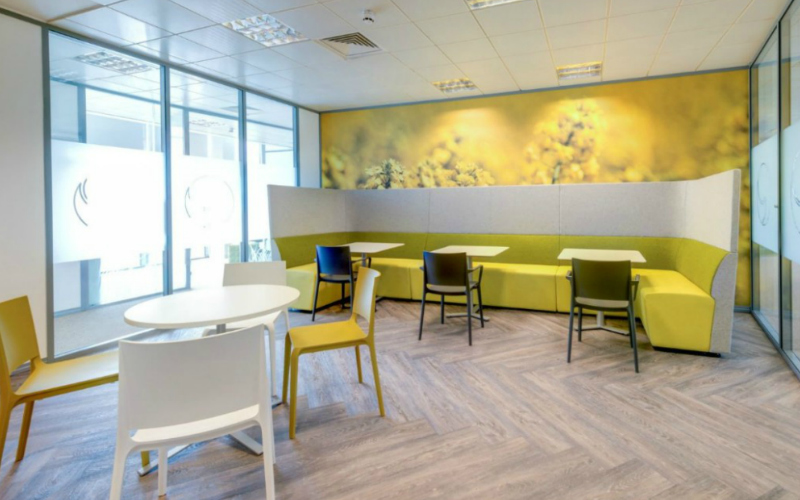 Decorating Services
• Interior and exterior painting
• Wallpapering and coving
• Paint touch-ups
• Woodwork painting
• Garage door painting
• Skirting board painting
Why Choose MJ Kloss?
• Tidy and friendly service
• 2 year guarantee on all work
• 40+ years of experience
• Free personal on-site quotes
• On-site supervisor
• Excellent customer service
What You Get?
• Estimate booked within 24hrs
• Clearly detailed quotation
• Tried and tested decorators
• Work carried out efficiently
• Deadlines kept, once agreed
• A clear and correct invoice
Areas We Cover
We cover the following postcodes in South-West London: SW1, SW2, SW3, SW4, SW5, SW6, SW7, SW8, SW9, SW10, SW11, SW12, SW13, SW14, SW15, SW15, SW16, SW17, SW18, SW19, SW20, KT1, KT2, KT3, KT4, KT5, KT6, KT7, KT8, KT9 and KT10.
We also cover: North London, East London, South-East London, South London, West London and North-West London.
Our service is one which you can rely upon time and time again, and with MJ Kloss Decorators Ltd you get excellent value for money and a service which delivers your ideal perfect decorating ideas.
For painters and decorators in South-West London please give us a call on 020 8949 2553
Residential and commercial
Interior and exterior
Quality supervisors
Covering South-West London
2 year guarantee on work
Established since 1982
1st class customer service